I am proud to call Martinez my hometown. Born and raised here, I have always known how special our city is with a close-knit community, beautiful outdoor spaces, and small town charm. 
For the first time in decades, we will elect a new Mayor. We need someone who will lead us in realizing our potential while tackling challenges old and new. We need a leader with energy, ideas, and creativity, but who also understands how to get things done.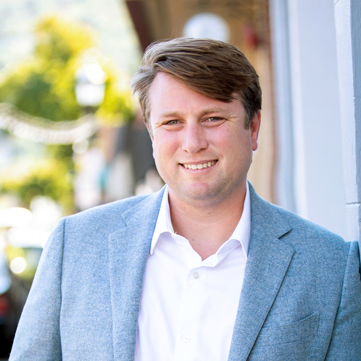 We need to engage more with business owners and patrons, cut red tape, and support a vibrant downtown and citywide business community.
Read More
Access to housing is becoming an increasing challenge to the livability of our community, region, and state.
Read More